Years ago i brought a set of medusa 5.1 headphones, even though they had careful handling they are prone to breaking on one side which happened to me as i was putting them on.
The Mission is to use the existing innards of the set and put them into a new housing (i used some ear defenders £16 from amazon).
This is what i've had to use for the last 6-7 years....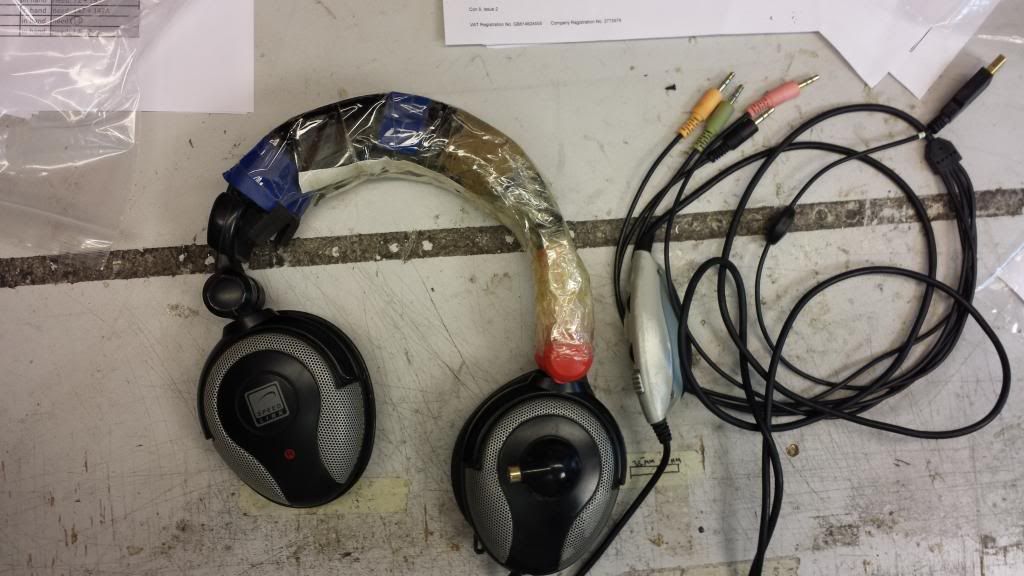 Right first things first unscrew the speakers from the cups..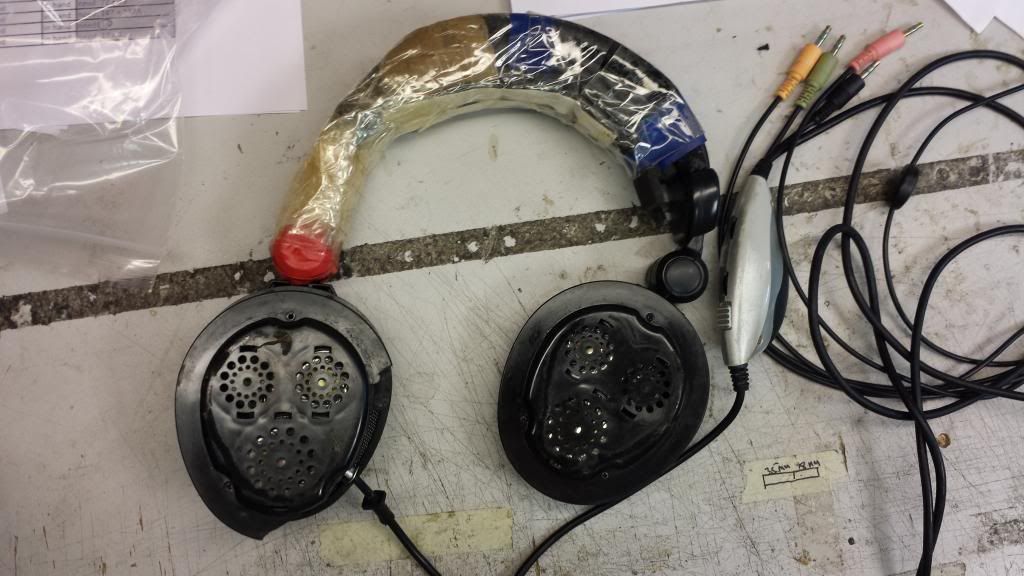 Once done i can get inside and start to de-solder the wires..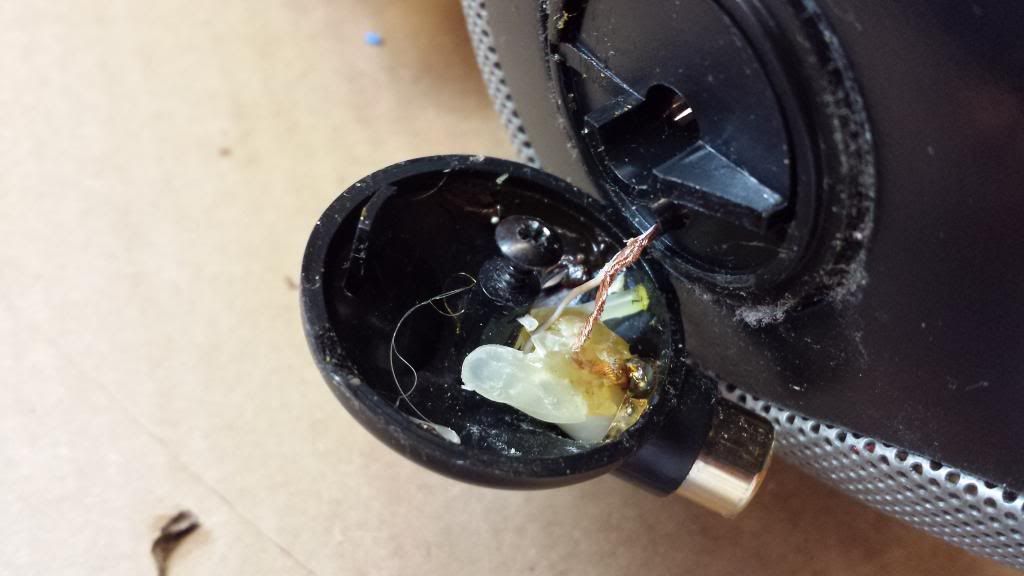 Time to cut away and file down the extra plastic so they fit into the new cups, this is handy as they fit nicely and i dont need to fuck about too much with them to get them in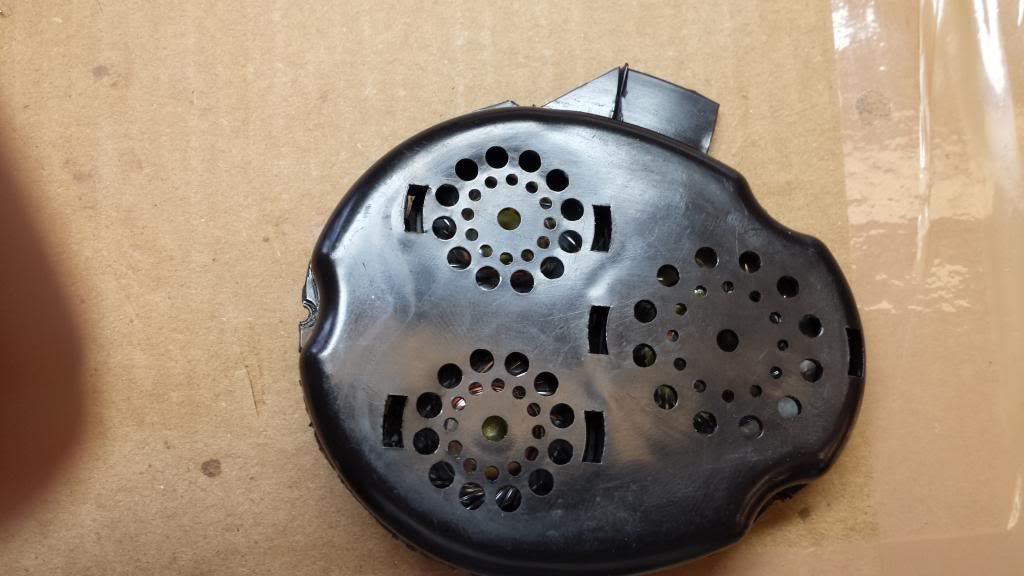 Next up....getting the rest of the wire that connects the two speakers up, out of the old housing...a few screws here and there..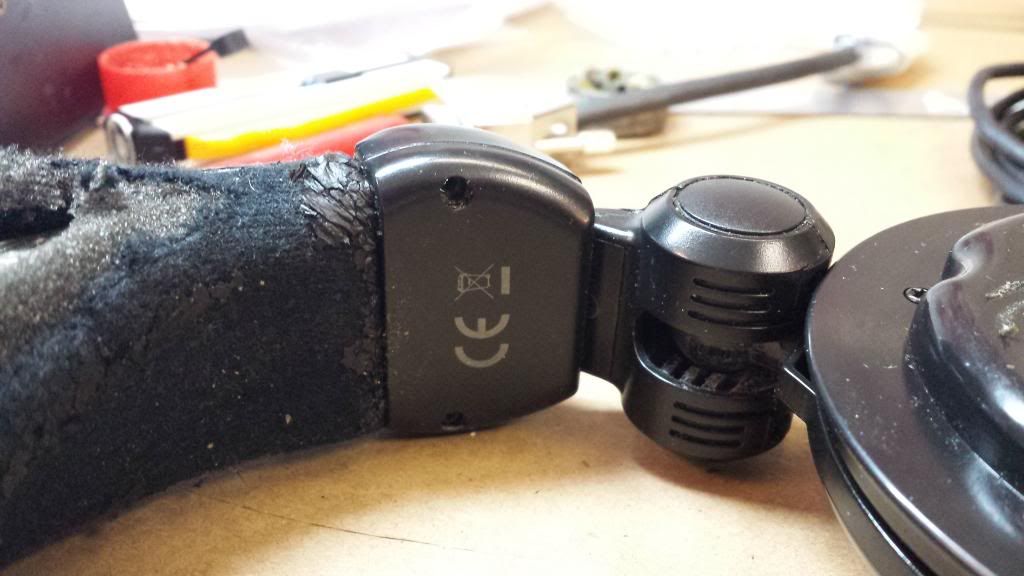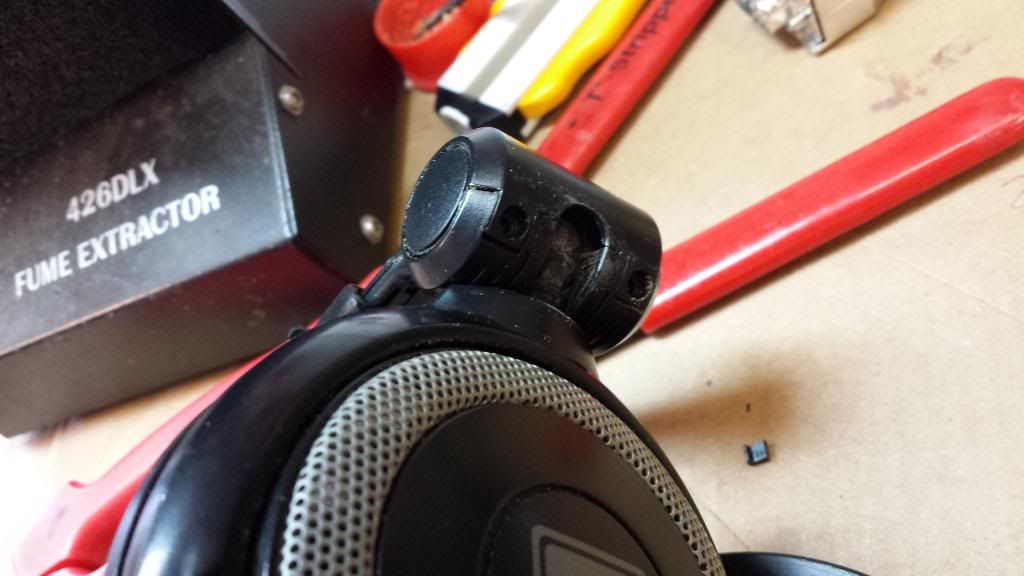 The wire is in poor condition, but not a problem...shrink sleeving is your friend when you get times like these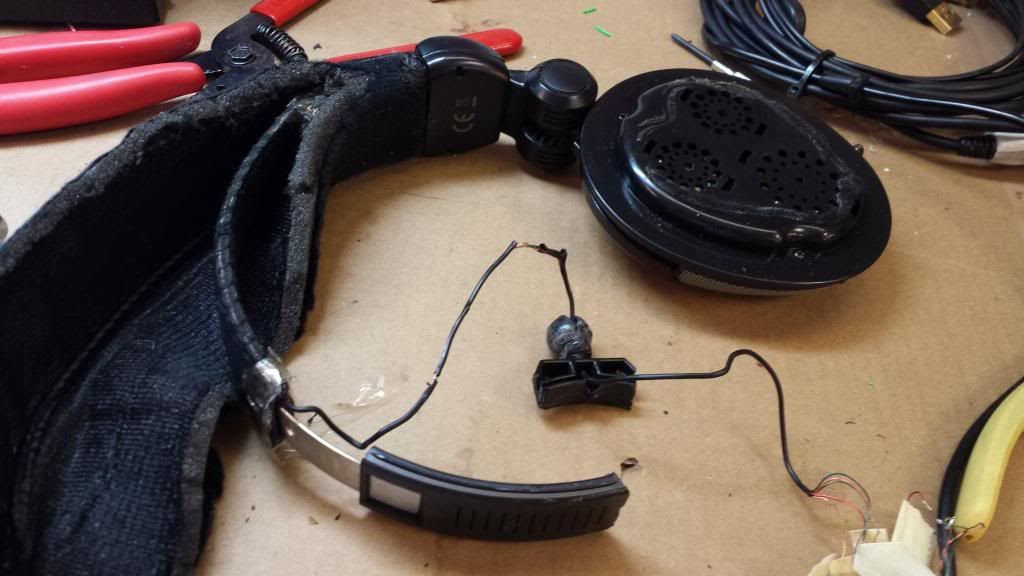 Da DAAAAA.....the wire is out and the speakers are ready..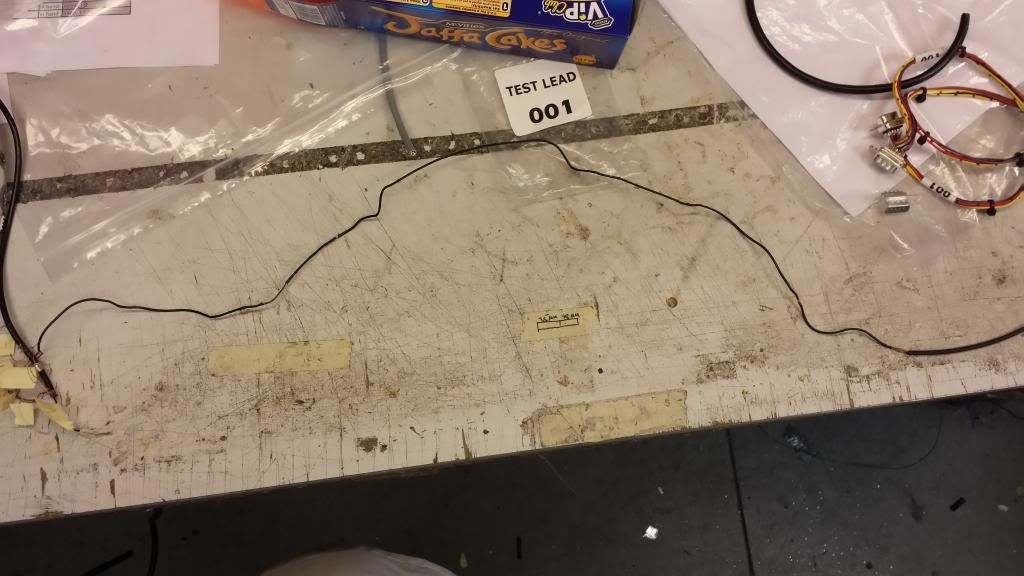 After 'Fixing' the wire with shrink sleeving, time to get them through the new housing..
A drilled hole and the wire is ready to be passed through and glued one of the cups..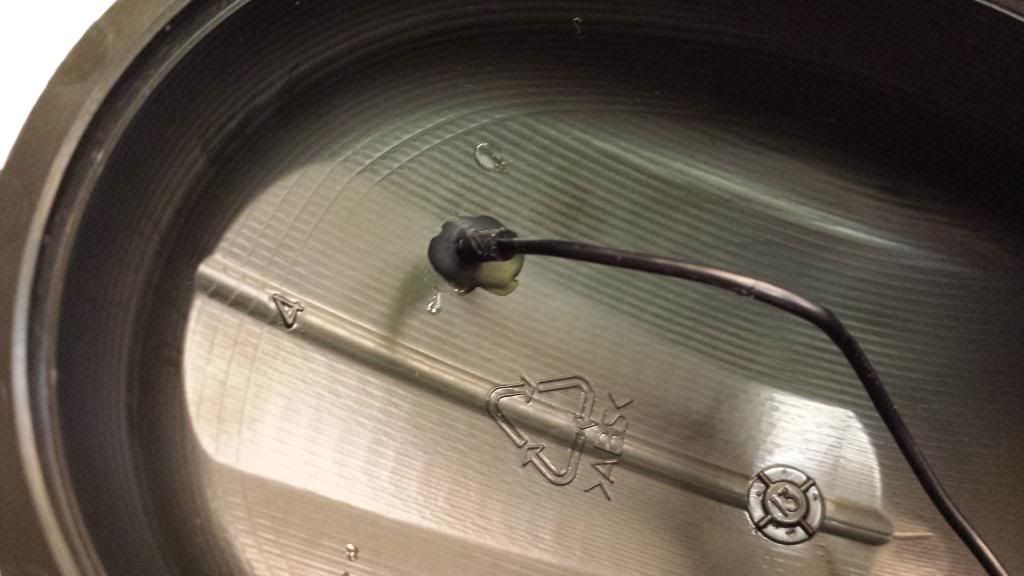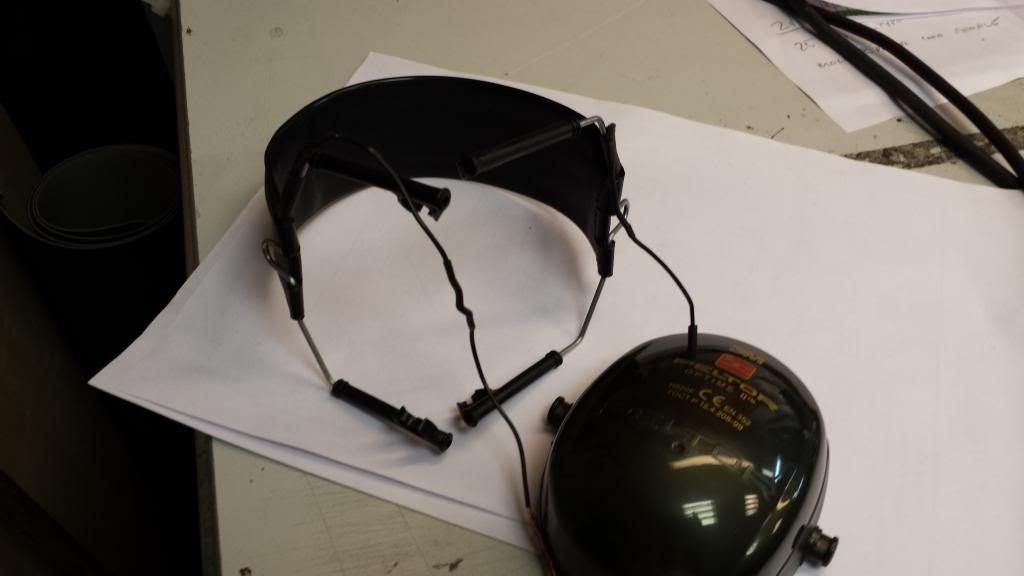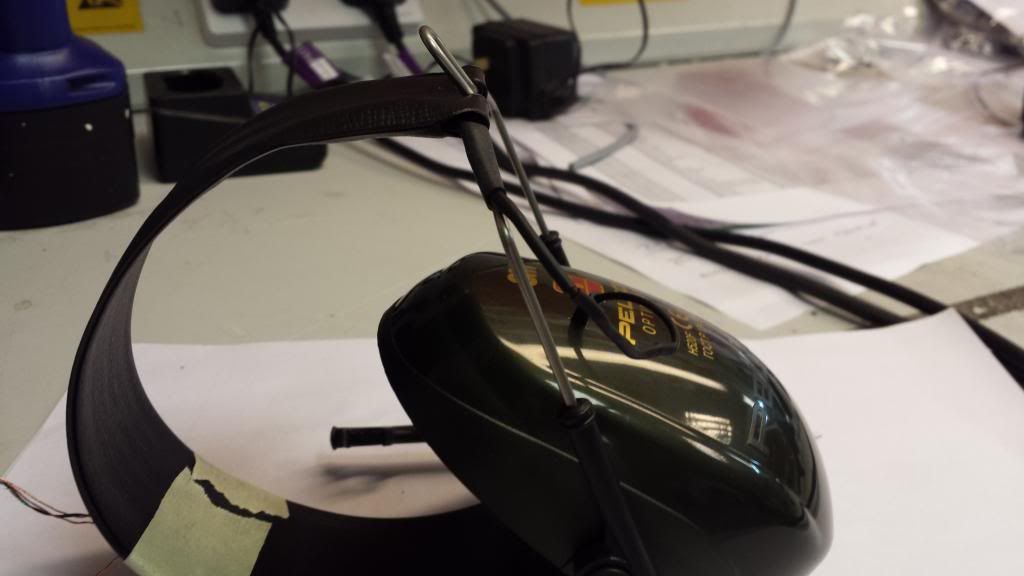 Time now to glue in place what i believe to be the crossover (could be wrong here i havent a clue, but its going in anyway;))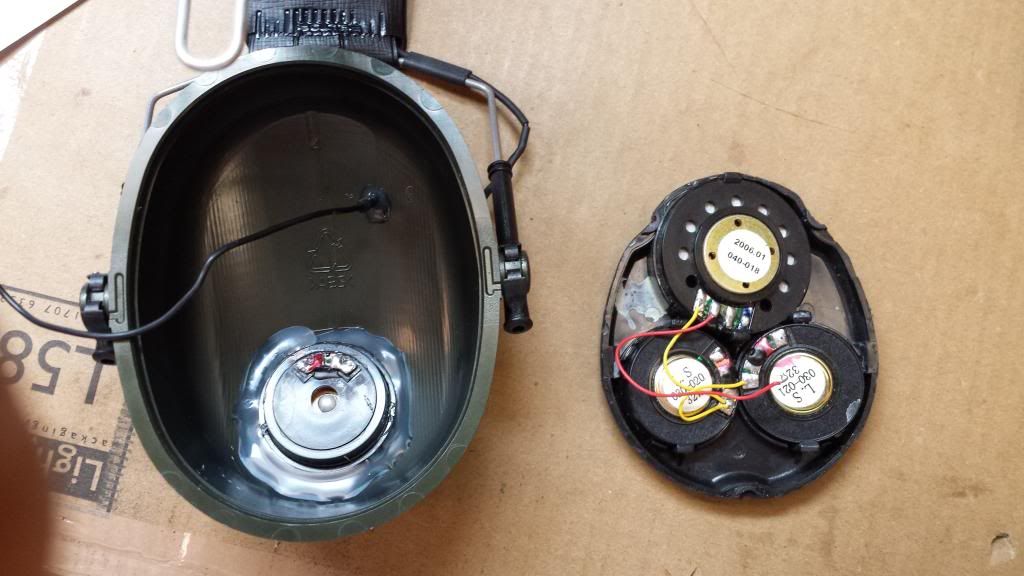 SOLDER TIME!!!!
GLUE TIME!!!!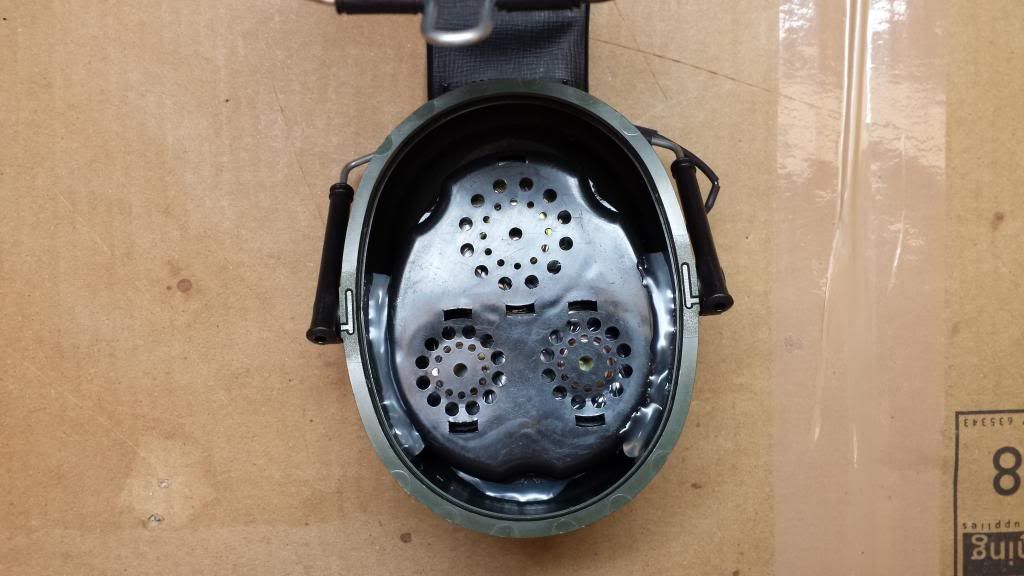 After much gluing and soldering, the other side got done too. I was running out of time at work so no pics of it (lucky you lot).
Finally i can now reveal my new headphones